Montreal, November 14, 2023 — Polystyvert is proud to announce that it has once again been recognized at the 14th edition of the prestigious EnviroLys Gala, in the category of 'Innovation and Environmental Protection.'
The EnviroLys Gala Awards, presented by CETEQ (Council of Environmental Technology Companies of Quebec), recognize companies that stand out for their exceptional commitment to sustainable innovation and their significant contribution to environmental protection.
Polystyvert was honoured for its significant advancements in ABS recycling, showcasing its leadership position in plastic recycling.
"It is with immense pride that we accept this prestigious award. It attests to the exceptional dedication and expertise of our team, as well as our ongoing commitment to innovative and sustainable practices. We began with polystyrene recycling, for which the technology is ready for commercialization. Today, we are recognized for our progress in ABS plastic recycling,"

Nathalie Morin, President, and CEO of Polystyvert
"ABS is the plastic used in the automotive, toy, and electronics industries—plastics that play a significant role in our daily lives and are challenging to recycle due to contamination, particularly flame retardants. Our tests are so promising that we are finalizing the construction of the first pilot plant for ABS recycling,"

Nicolas Cottenye, Vice President of Research and Development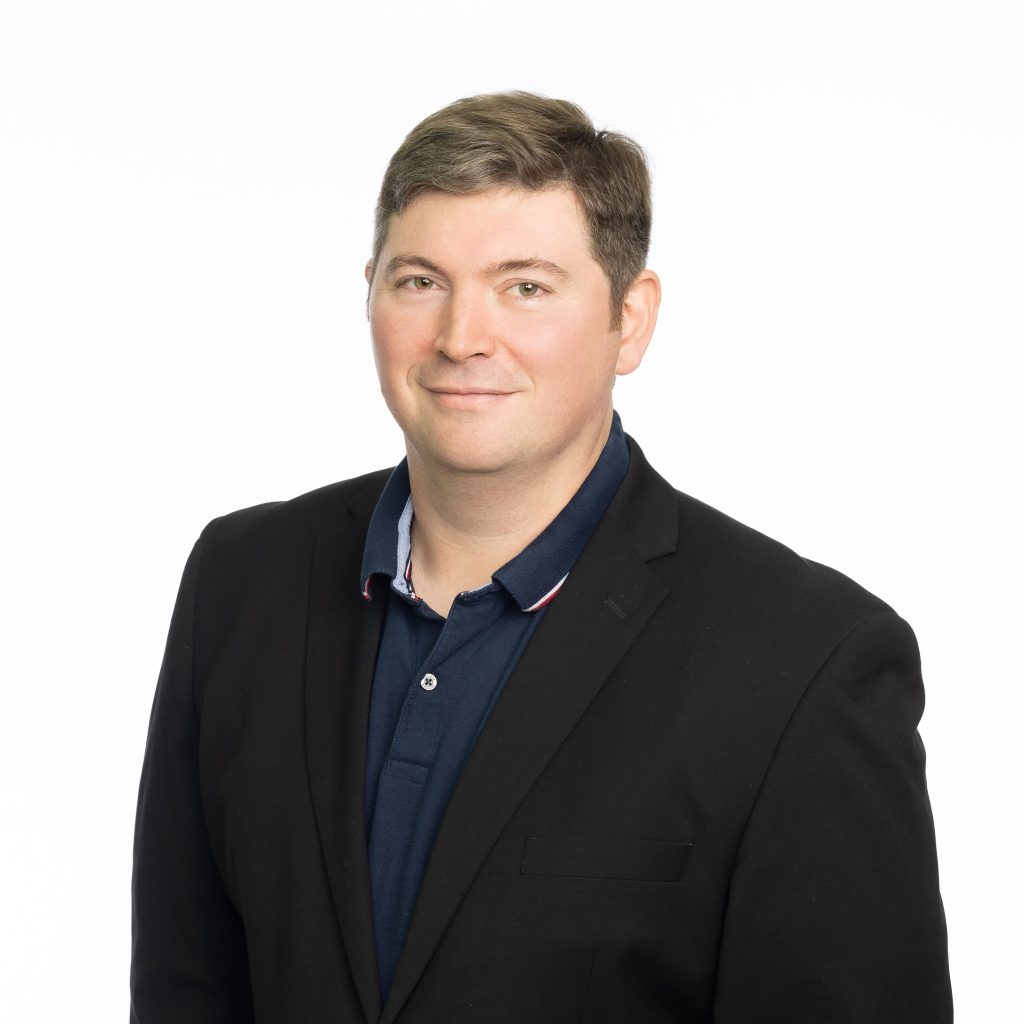 This success reflects Polystyvert's core values of sustainability, environmental responsibility, and continuous innovation.
Among the finalists in the Innovation and Environmental Protection category this year were Vision Environnement Group, Mabarex, Compo-Haut-Richelieu, Nordikeau, Onym, and Prorec.
Congratulations and thank you CETEQ for this fantastic recognition!
---
About Polystyvert
Polystyvert is a Montreal-based company in the clean technology sector that is revolutionizing the world of plastic recycling by contributing to the implementation of a circular economy.
With its unique dissolution recycling process, Polystyvert can recycle plastic waste that is typically considered non-recyclable due to high contamination. The result is a recycled raw material of unmatched purity that can replace virgin plastics while reducing greenhouse gas emissions by up to 90%.
This Canadian innovation has been patented in over twenty countries and now provides a sustainable alternative to virgin plastics for industries such as electronics, toys, packaging, and automotive.
About the CETEQ
The Council of Environmental Technology Companies of Quebec (CETEQ) is an employers' association bringing together the private expertise of key sectors in the green economy.
The CETEQ annually organizes the EnviroLys Gala to acknowledge the private expertise, entrepreneurship, and innovation of the builders of Quebec's green economy.
For information:
Aurélie Bergeret
Director Communications, Marketing and Government Relations
514 992-4625
abergeret@polystyvert.com